We know choosing an inspector to advise you on a colossal purchase, like your future home, is one that you do not take lightly. Inspectors are not all created equal, and yours should have the depth of experience to ensure that they can navigate any set of circumstances they face.
We know that the obligation to conduct a thorough and comprehensive inspection rests upon our shoulders. If you honor us by selecting Red Flag Home Inspection, LLC for this crucial task, we guarantee that we will give you our very best effort and take the time to explain items inspected and contained within our report. We will uphold the Internachi Standards of Practice, to ensure that a thorough and comprehensive inspection gets completed.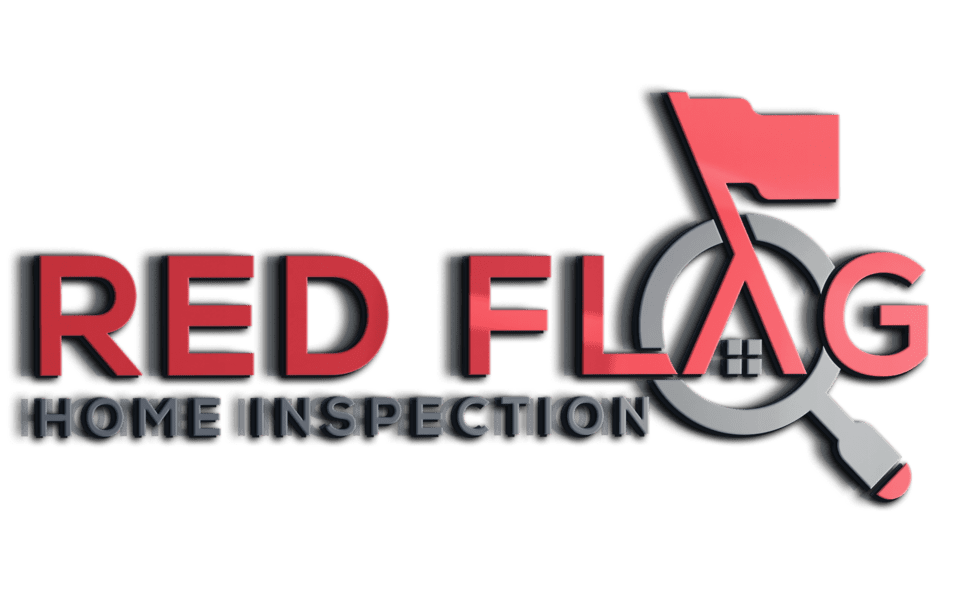 Mission
We empower our clients to make informed decisions in their real estate transactions.
Vision
Values
It all begins with finding the right people to rally behind and bring into the Red Flag family.  This is not a business that stands without the support of some amazing people.  Having an extensive history of completing inspections, we key into the demands of the position and the history/experience that it takes to operate at optimum levels in this industry.  It is the culmination of that prior experience that forms the building blocks for any instruction given.  Our hired inspectors are only brought in once it is determined that they possess strong moral character and values that align with Red Flag's Mission and Culture.  We also check references and perform Background Checks to ensure maintain top notch staffing.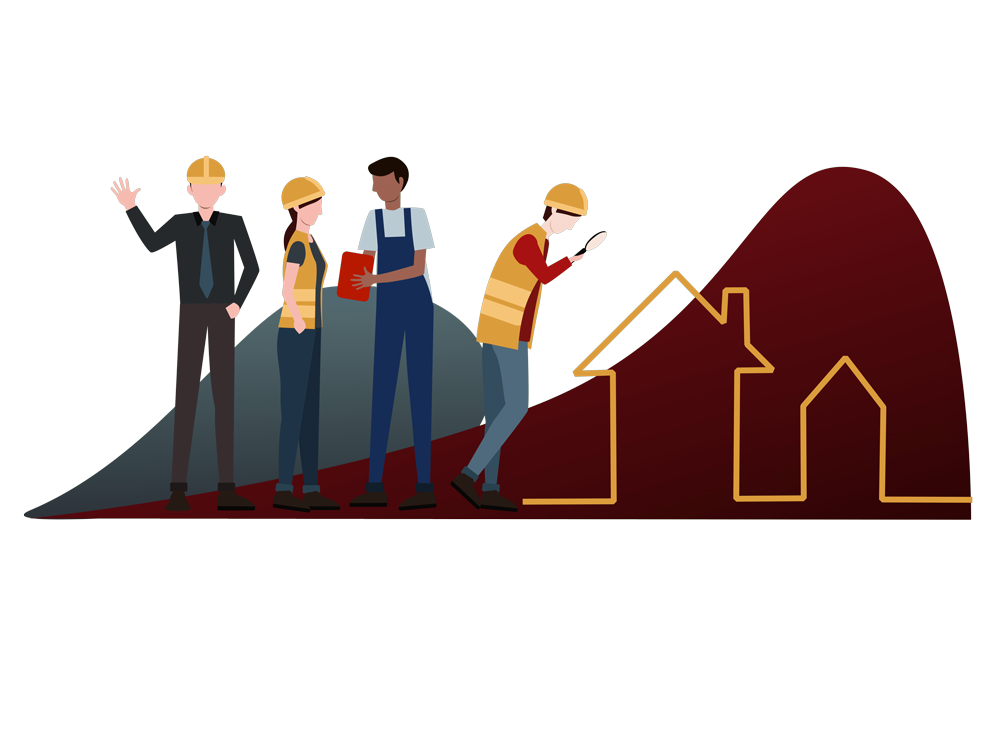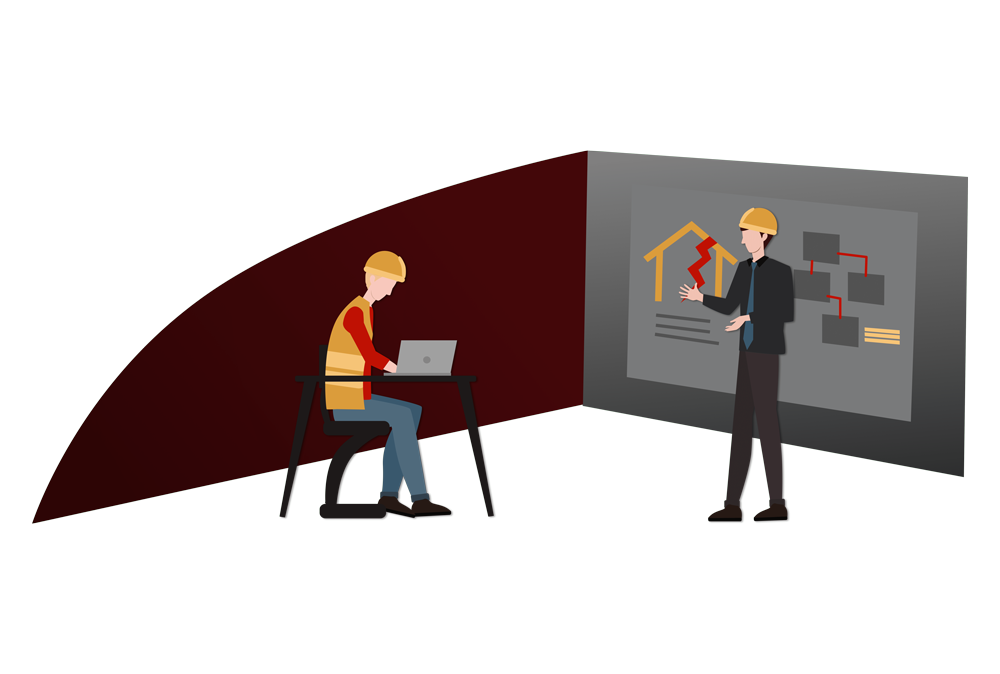 Red Flag Home Inspection has an Owner/Lead Trainer in Mike Powell, P.E., a Professional Structural Engineer with 20+ years of inspection experience.  This brings a knowledge base and platform for the on-boarding and development of our chosen inspectors.  Our inspectors upon hire enter into a training and development process that consists of mock and shadowing inspections, self-study reports/materials, and exposure to an advanced level of training and curriculum on root cause origin.  We aim to ensure our experts not only understand the Standards of Practice, but also understand the rationale behind the observations being made.  Knowing the basics of load-path, or load-bearing elements, our experts know high stress locations to look toward for early signs/symptoms of failure.  Having education and exposure to proper roofing installation practices aides in seeking out Construction Deficiencies or inefficiencies in the roof.  Understanding basic psychometrics, our inspectors can collect the temperature/humidity to ensure the in-place equipment is adequately heating or cooling the environment or if the crawlspace/attic is adequately ventilated.  These are all examples where we exceeded the standards with intention of providing the most comprehensive report in the industry.  Book an Inspection NOW and become a part of Raising the Home Inspection Bar.
Conducting large and complex engineering evaluations, Mr. Powell was exposed to highly sophisticated equipment, means & methods.  Many of those tools are presently being used by Red Flag inspectors today.  To start, our inspectors compile your Home Inspection reports on digital devices.  Our highly sophisticated online inspection forms have placeholders to accommodate anything your home inspection throws at us.  Defects and material defects are clearly identified, with verbiage and images to help our readers understand the issues that were observed. 
Some of the more compact items that we may utilize are Digital Moisture meters (wetting to materials), Thermal Imaging (read why HERE), Hygrometers (measure temp/humidity/dew point, verify operation of HVAC), Non-contact IR guns, Static water testing (pipe leaks), Microwave Leakage meters (radiation), Hydrocarbon Detectors (gas leaks).  Rest assured, as latest and greatest tools are developed to do the job more effectively or efficiently, your Red Flag inspector will be looking to acquire it and put it to work.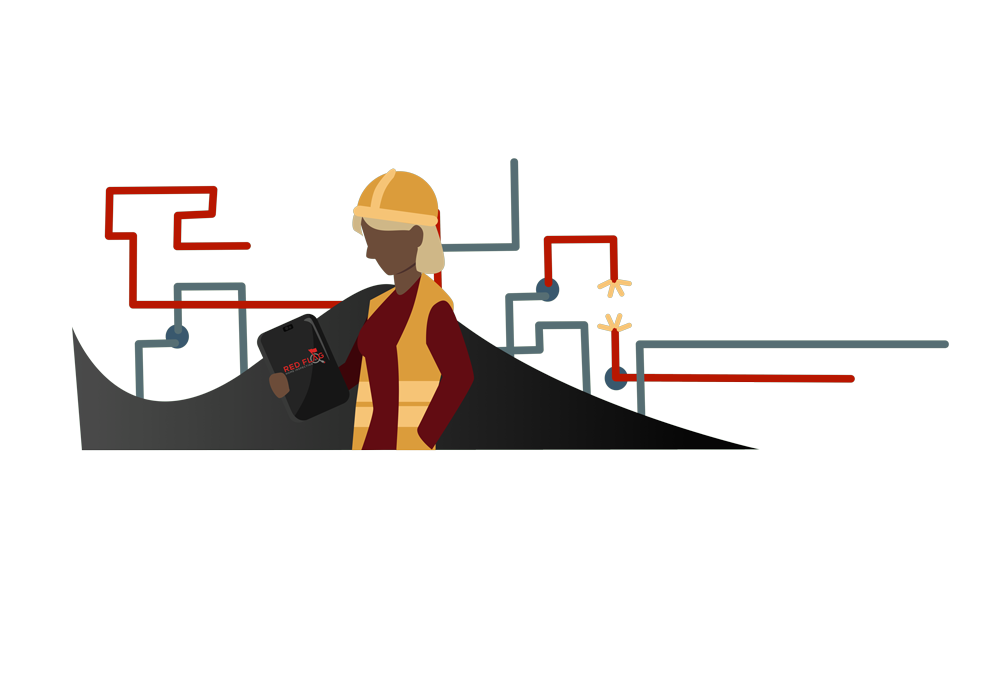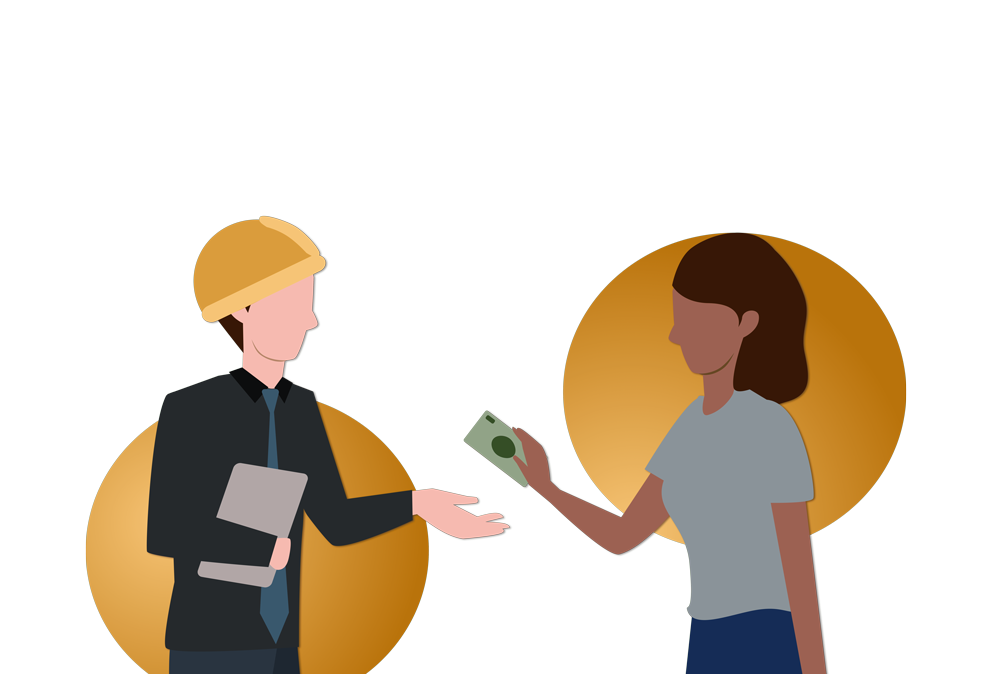 Red Flag Home Inspection, LLC clearly puts out a superior inspection product.  Despite that premium, it was important for us to retain a price point to allow us to organically grow and entice volume in the marketplace.  While we know our training, development, and product offerings are far superior within the Home Inspection workplace, we wanted to lower the price to ease any apprehension on the part of our clients about entrusting us with their inspection.  Our goal is to over-deliver and give you a reason to provide a glowing review or endorsement.  This is how we will win over the Tampa Bay area, one client at a time.  Your turn is now, we would be honored to complete your inspection.  Click the link below to start our booking process, email us at inspections@redflaghomeinspection.com or call us anytime at (813)403-7756.
Inspecting For
Your Future!